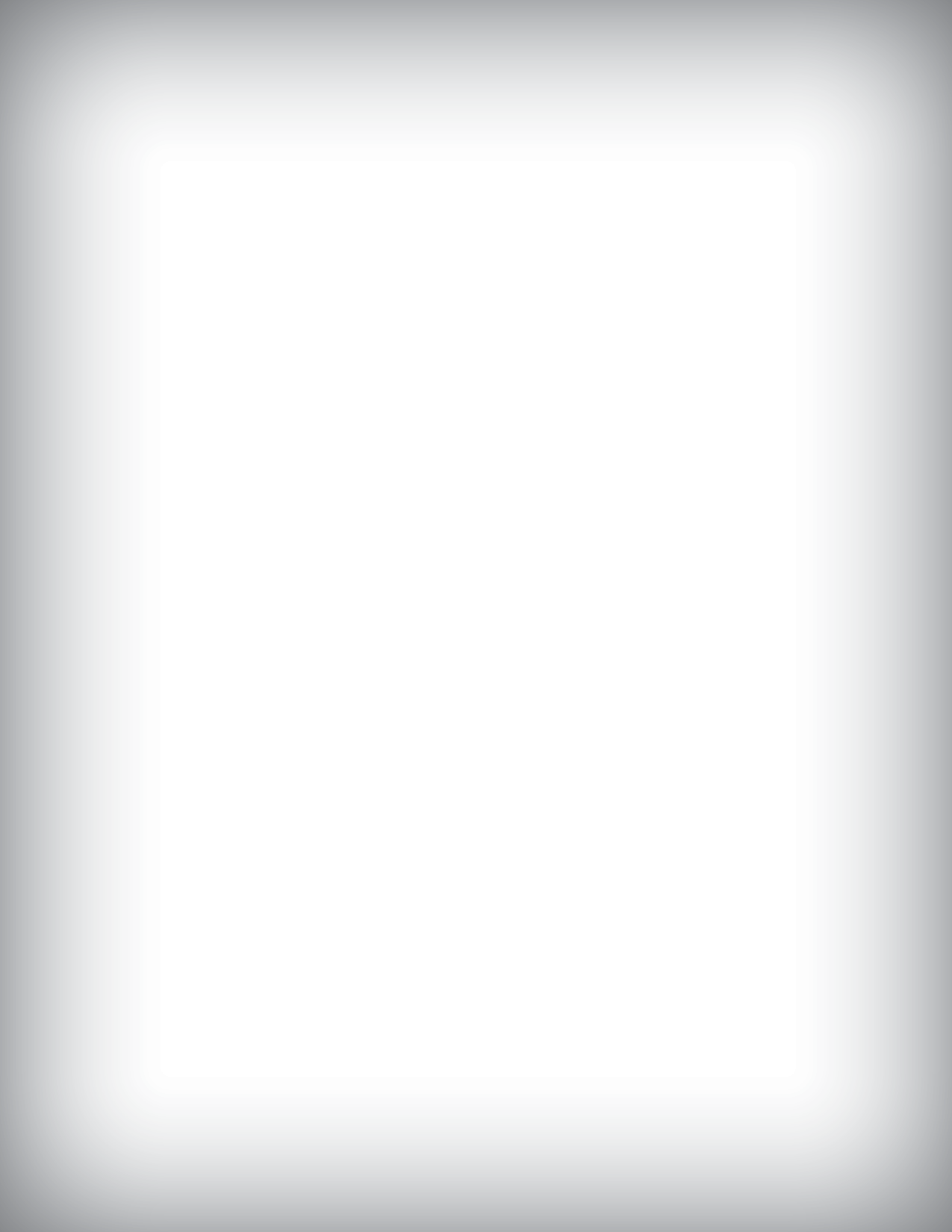 GENERAL PEST MANAGEMENT SERVICES
MON - FRI

8am -

5pm
Saturday & Sunday

Closed
SAT - By Appointment Only!
Palm Springs Pest Control
Speedy's Pest Solutions®

Palm Springs pest control

is conveniently located near you. We service surrounding cities in your area such as Palm Springs, Desert Hot Springs, Cathedral City, Rancho Mirage, Palm Desert, Indian Wells, La Quinta, Indio, and Coachella. We offer competitive exterminating services for residential, commercial and industrial establishments, tailored to adapt to all your pest control demands. While offering solutions to solve all of your pest issues, Speedy's understands the importance of maintaining your property pest free on a regular basis. We offer




One Time

,

Monthly

,

Every Other Month,

and

Quarterly

service plans; depending on the severity of your pest issues.



Experience the most comprehensive pest control services in Palm Springs with the top-rated company



Are you experiencing problems with pests or animals in your residential or commercial property? If so, are you looking for comprehensive pest control in Palm Springs? We can provide you with the pest control service you need at Speedy's Pest Solutions. Our thorough and professional inspection ensures that your property is free of pests.

Our technicians are trained to humanely remove invading pests and ensure they don't return. We only use eco-friendly and effective materials, which mean that even though it works pretty well against encroaching animals, your pets and family members are still safe.

Plans centered on maintenance



For commercial, industrial and residential properties, we offer the most up-to-date methods and reagents in pest control Palm Springs. For our pest inspectors, no area is too large.

Pests are kept at bay for an extended period of time with our services, but we understand the need to reapply. Since the intensity of infestation varies for each area, the number of decontamination protocols also varies.
​
We offer one-time, once-a-month, alternative month, and quarterly maintenance services – depending upon the severity of infestation. The technicians at our company set the traps and relocate the pests that are held.



Pest removal services with a civilized approach
As part of our Palm Springs pest control services, we don't euthanize the trapped pests as we respect their right to life. As a general rule, we use the most humanitarian pest control solutions - like sealing up potential entry points and setting traps at strategic locations to prevent pests from entering client properties.

Once an animal is captured, it is humanely relocated to another location. We've been handling pests such as mice, possums, skunks, and many others for more than twenty-five years. All pests are permanently controlled & eradicated, as well as guaranteed shelter, thanks to our tailored care programs and reasonable rates.
​
Speedy's Pest Solutions pest control in Palm Springs is open Monday thru Friday from 8am to 5pm We offer same day, or next day service or by scheduled appointments. General Insect Services come with a 30-day guarantee to control or eradicate your existing pest problem, with no annual service commitment. Serving the entire Coachella Valley
Speedy's Pest Solutions® is the premier pest control company serving the entire Coachella Valley including Palm Springs, Desert Hot Springs, Cathedral City, Rancho Mirage, Palm Desert, Indian Wells, La Quinta, Indio
and many more areas.