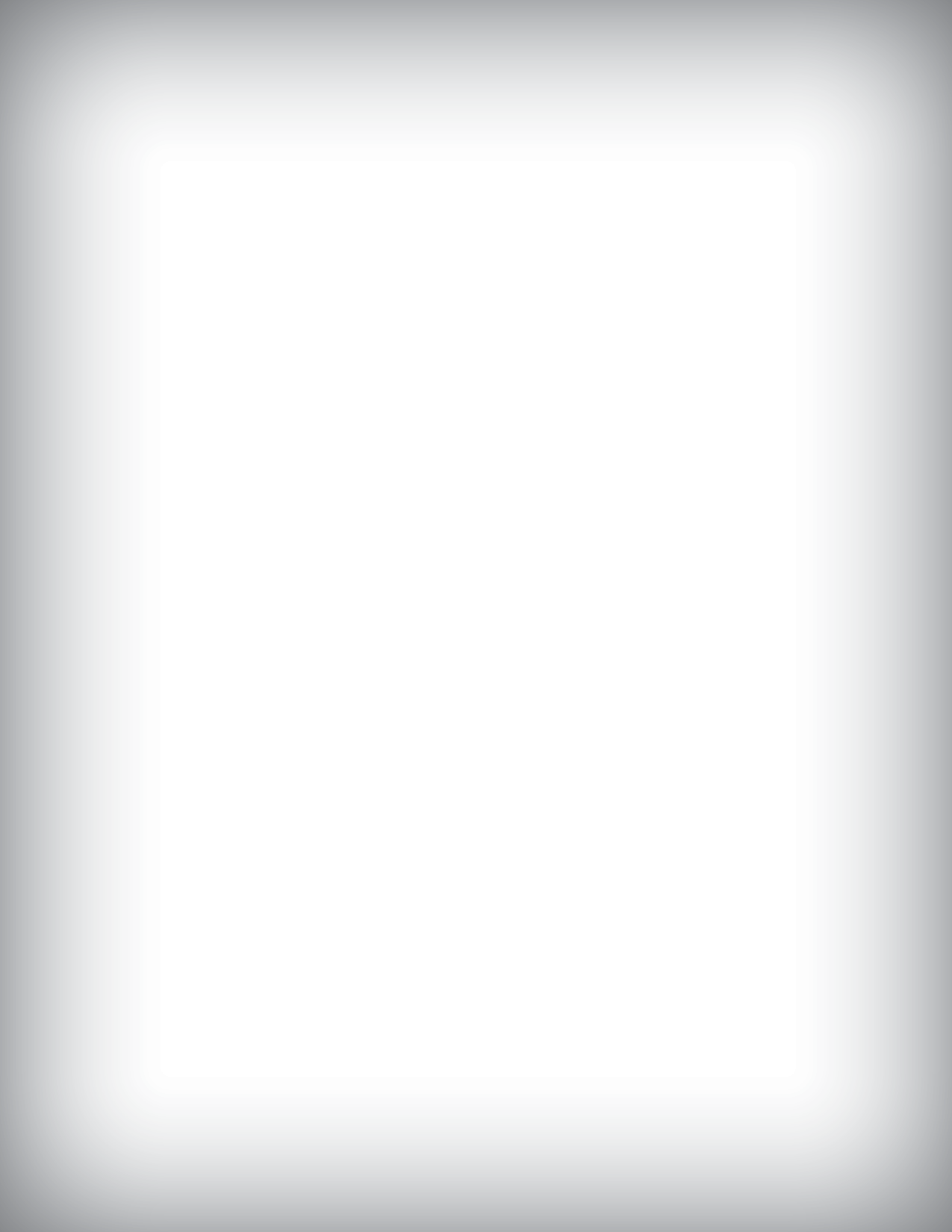 GENERAL PEST MANAGEMENT SERVICES
MON - FRI

8am -

5pm
Saturday & Sunday

Closed
SAT - By Appointment Only!
Bed Bug Control Palm Springs
Speedy's Pest Solutions can begin creating a tailored bed bug exterminating strategy for your bed bug problem or infestation.
Our methods are highly effective & prices very competitive.
Bed Bug Exterminator Description:
The adult bed bug is 3/16 inch long and ovate; coloration is red or mahogany. Bed Bugs are oblate and skinny when not fed but becomes expanded, rounded, and red when it is engorged with blood, The female bed bug lays one to five eggs per day and 200 to 500 within her lifetime.
Live and dead bed bugs, cast skins, eggs, and droppings.
For decades, bed bugs have become a major problem in major metropolitan areas and they rapidly spread to other less populated areas. Relocation, travel, immigration, used furniture and moving vans/trailers are some of the ways bed bugs are spread. Bed Bugs are extremely difficult to manage. Some of the reasons for this are that they have a large breeding development, they look for shelter in awkward areas besides the bed, such as within or in the back of picture frames, baseboards, electrical switch plates, and others. A thorough inspection is necessary and the most effective way to detect harborage sites in order to achieve successful bed bug removal.The little spots of excreted blood that they produce, assist in pinpointing these areas.Anyone can carry bed bugs from anywhere. They create harborage in gyms, stores, offices and many other places. They can live in your personal items, luggage or be on you. They will transport themselves back to your living quarters or place of business. Once they're inside, they can be very hard to control without the assistance of an experienced bed bug professional. Speedy's Pest Solutions serves nearby cities such as Desert Hot Springs, Whitewater, Cathedral City, North Palm Springs, Thousand Palms, and more surrounding areas.
​
Bed bugs reproduce fast, so an early inspection is critical in preventing an even greater problem.
​
Need a bed bug control services in palm springs area? We are rated best bed bug control in palm springs, and surrounding areas.
​
​
Choose Bed Bug Removal Service from Speedy's Pest Solutions in Palm Springs



Bed bugs are parasites that feed on blood of warm-blooded animals, including human beings. These little blood-sucking pests create harborage at offices, homes, gyms, and other places. An adult bed bug grows about 0.25 inches long and has a flat and oval-shaped body. Individuals can easily get rid of them by calling the experts at Speedy's Pest Solutions.

They have the experience and knowledge for best bed bugs treatments for homes and offices that in turn gets the job done quickly.

Bed Bugs Removal Services: Things to Know!

Our services on bed bug control Palm Springs are well-known as we have helped many home and office owners with their bed bug-related problems. We begin our work by inspecting the entire property of our customers. We look for bed bugs on sofas, beds, mattresses, and various places.

Finding their eggs, skins, and droppings can also help us locate the actual location of these pesky little creatures. After our inspection work is completed, we'll make a customized plan for the bed bug control Palm Springs to eliminate them once and for all. We use environmental-friendly chemicals to eliminate these bed bugs from our customer's homes or offices.

Types of Bed Bugs We Eliminate

There are around 90 different kinds of bed bugs, and only three types of bed bugs are known to feed on animals and human blood. These three types of bed bugs are:
Cimex Lectuiarius.

Cimex Hemipterus.

Leptocimex Boueti.

The most common one among the three is the Cimex Hemipterus, which is found in homes and offices. Our team of qualified and licensed professionals will offer top-notch bed bug control services to eliminate these types of bed bugs from our customer's properties.

Want to Get Rid of Bed Bugs? Call the Experts from Speedy's Pest Solutions!


WARNING: Don't wait for Bed Bugs to take control of your dwelling or place of business. Contact a Speedy's Pest Solutions qualified service professional who is trained to deal with your bed bug problem. Our customized programs and special rates guarantee to provide complete elimination and an on-going barrier of protection ... Guaranteed!
Call Today For Free A Inspection!