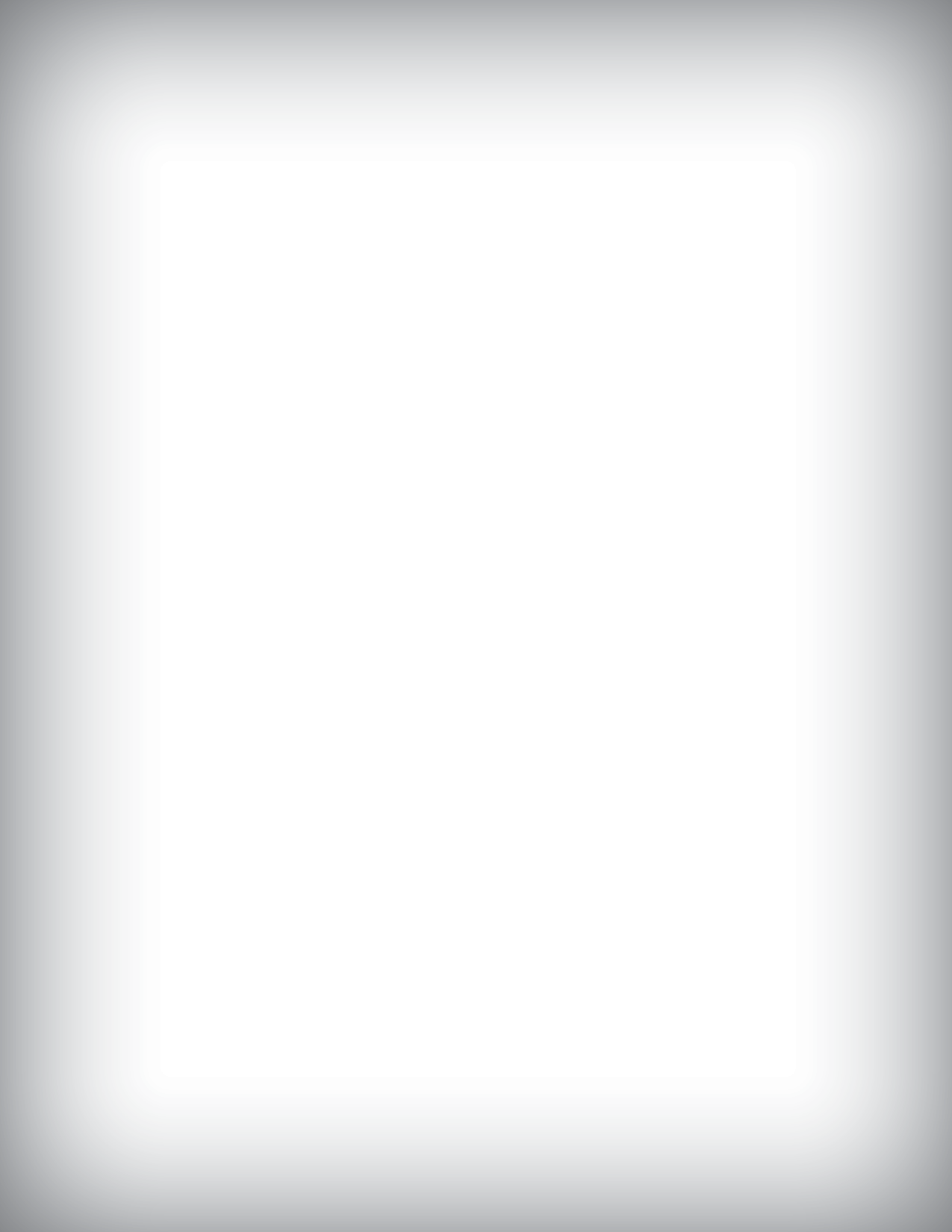 GENERAL PEST MANAGEMENT SERVICES
MON - FRI

8am -

5pm
Saturday & Sunday

Closed
SAT - By Appointment Only!
Animal Control in Palm Springs
Speedy's Pest Solutions®

animal control in Palm Springs

are highly effective, and at the same time very humane. Our proven, wild animal trapping

and removal services

, deterrents, and relocation methods, offer the animal an opportunity to live another day.
Live animals away from their habitat, not only pose a serious safety risk to you and your family but a serious health hazard as well. Let Speedy's Pest Solutions® animal control and wildlife removal service be your single solution to any and all of your pesky animal problems.
The Best Animal Control in Palm Springs-Why Should You Call Us?



Due to an increasing population, humans are now occupying lands once home to opossums, raccoons, and other animals. The sad truth is that these animals have lost their niche and are forced to live with the human population. However, close contact with them can cause financial and physical harm, since they spread diseases and destroy property assets.

Speedy's Pest Solutions understands the problem and provides scalable animal control Palm Springs services. Our company is known for providing a humane solution for eliminating animal pests from our clients' properties.

An established pest-control company



Our expertise in residential and commercial property management spans more than 25 years. All our animal control Palm Springs services are licensed, bonded, and insured by the relevant authorities. We employ experienced, skilled, and accredited exterminators who have access to the most up-to-date methods and ingredients for the effective removal of animals. To prevent the animals from entering your property, we use environmentally safe chemicals. We take precautions to ensure that no harm comes to the client's surroundings or to the general environment.

The treatment of animals in a civilized manner



Humans need to be protected from the financial and health hazards caused by encroaching animals - but we do not believe in their indiscriminate killing. In Palm Springs, we provide humane animal pest control-our traps are non-lethal, and we release the animals into their natural habitat once we catch them.

These pests can easily be detected by our technicians, and any damage they cause can be repaired quickly. Furthermore, they can provide the most effective structural animal proofing for your property. We not only provide animal removal services, but also offer deterrents to keep pests at bay.
Remove

Raccoons,

Opossums, Skunks & More...


Our Live Animal Removal Services Include:
Free Inspections
Raccoon Trapping, Removal & Relocation
Opossum Trapping, Removal & Relocation
Skunk Trapping, Removal & Relocation
Pigeon Control, Spiking, Netting & Deterrents
Dead Animal Removal, small or large
Deterrent of just about any nuisance live animal dwelling on your property
Structural Animal Proofing

Speedy's Pest Solutions also offers damage control and repair services. Any damage caused by nuisance wildlife can be repaired by one of our qualified service professionals. No job is too large or too small!
Call Today For Free A Inspection!